About us
---
INTERMAKER is formed in April 2007. as a result of the ideas of people with common interest in Web design, programming, internet, marketing and general promotion of the same things in order to promote individual and / or companies.
The idea was born and INTERMAKER is open to all who are interested in our services.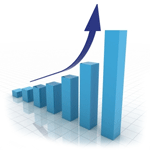 Lift up your marketing to the next level!